it's all about our customers and our publishers
find your books with us
Our History
PMS Publishers Services began operations in 1996 as a small independent distributor of quality children's books targeted at public and school libraries.
Over the years, professional and adult books were added to the distribution list and the customer base has grown to include all the major book retail chains in Singapore and Malaysia as well as speciality stores and corporate libraries.
Today, PMS Publishers Services is one of the largest distributor and supplier of adult and high quality children's library books in Singapore and Malaysia.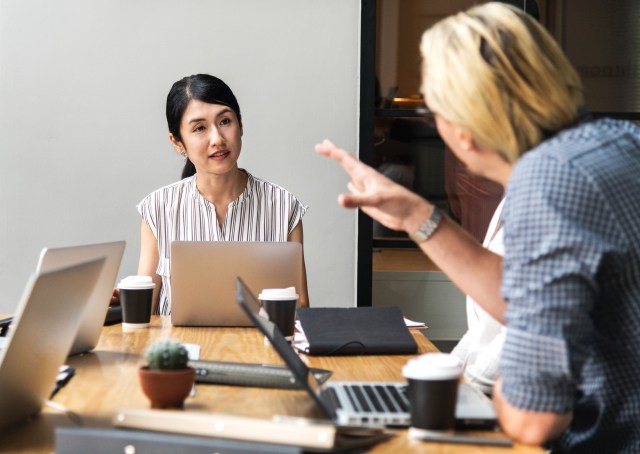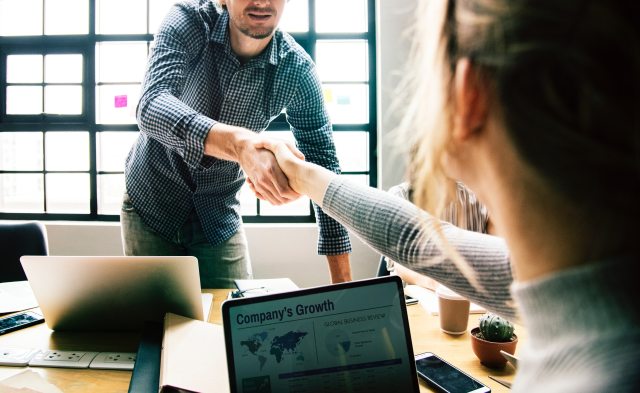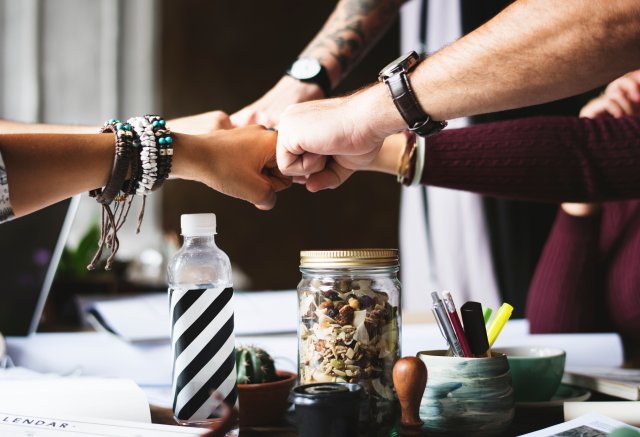 Our Mission
With offices located in both Singapore and Malaysia and covering the ASEAN region, PMS represents some of the world's leading publishers.
The key to the company's growth and success has been the unflinching commitment to the business – our customers and our publishers.
Our core business is in the supply of books to schools, public and academic libraries. With our professional and experienced staff on hand to source, supply and process library books from around the world, you can be assured of timely service and value-for-money products.
In Our BookStore
PMS Curtin Store makes readily available to Curtin students, for easy ordering 24 hrs online, the following textbooks under these Curtin undergraduate and postgraduate academic courses.
Diploma
of Arts & Creative Industries
Culminating with a Bachelor of Arts from Curtin University, the Diploma of Arts and Creative Industries is your pathway into the Mass Communication major.
Bachelor
of Arts (Mass Communication)
This course will provide you with the key technological skills and knowledge for work in corporate media and communication fields, with breadth across a number of disciplines.
Designed to prepare you for the challenges in the global business environment. Commerce students study foundation areas of accounting, economics, business law, management, marketing and technology.
This course aims to give you transferable skills and knowledge in verbal and interpersonal communication, critical thinking and problem-solving, negotiation and time management.
Master
of Business Administration (Global)
This degree is designed to assist students who wish to aspire into senior or executive positions within the work force or to commence their own businesses.
Master
of International Business
This program focuses on strategy, management, decision making and business in the Asia-Pacific region providing graduates with the skills needed for a successful top level managerial career in global business.
Master
of Supply Chain Management
This course is designed for students who are interested in significantly advancing their career in the area of logistics and supply chain management.