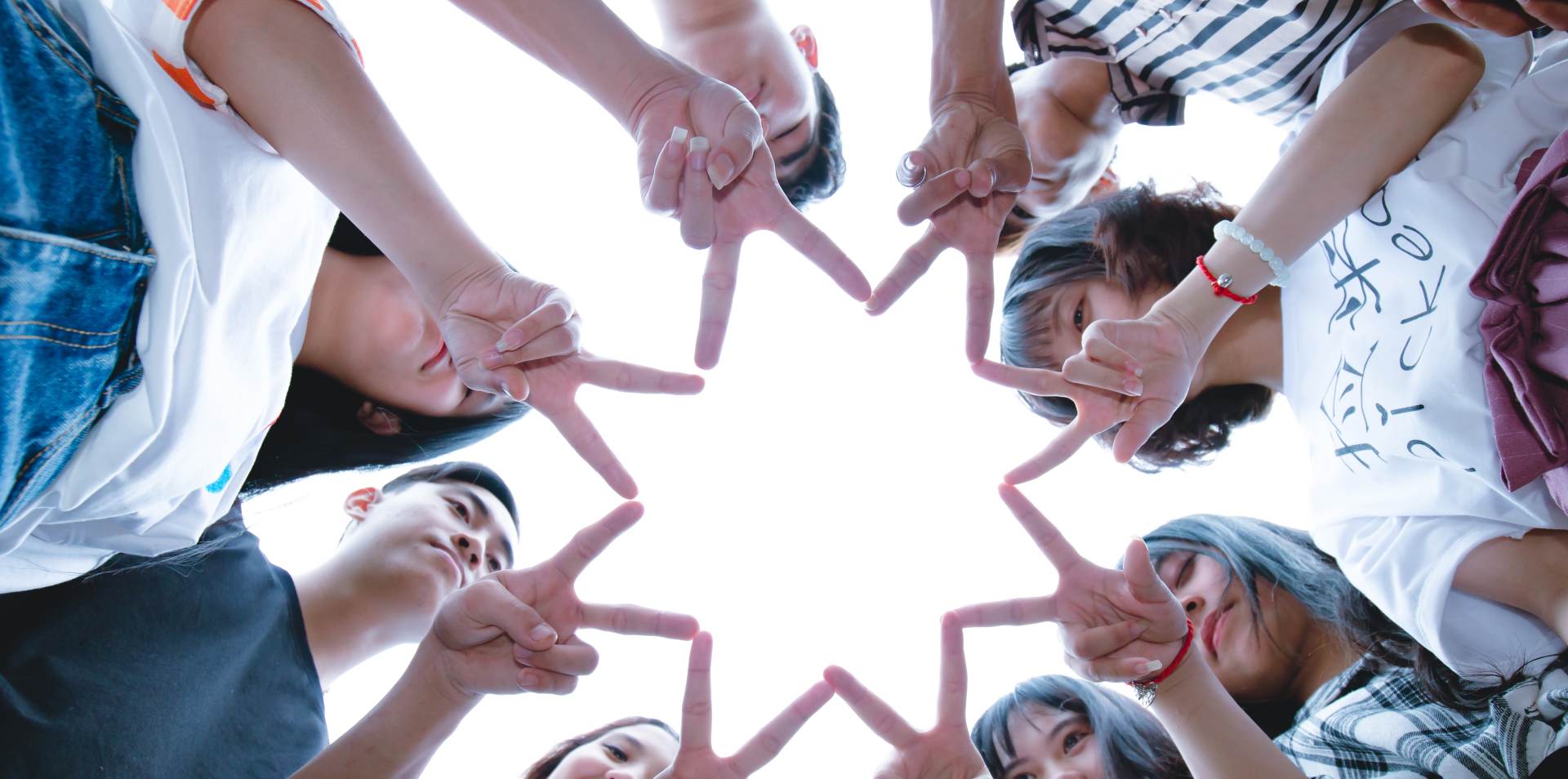 PMS Kaplan Online Bookstore supports customers with easy and convenient access to purchase KAPLAN books for their ACCA, FIA and CIMA professional qualifications.
KAPLAN study aids, including study texts, exam kits, revision cards and pocket notes are based on study materials approved by ACCA, so customers can be confident that the materials covers the entire syllabus.
A wide range of ACCA, FIA and CIMA study aids as well as Osborne's Revision series and KAPLAN student guides are available in-store, and easily searchable by academic course, course level, title, ISBN or keyword.
The bookstore currently serves customers in West Malaysia and East Malaysia and will only ship orders to Malaysia-based addresses.
Customers can make payment easily and securely with Paypal, which allows a variety of payment methods including debit or credit cards.