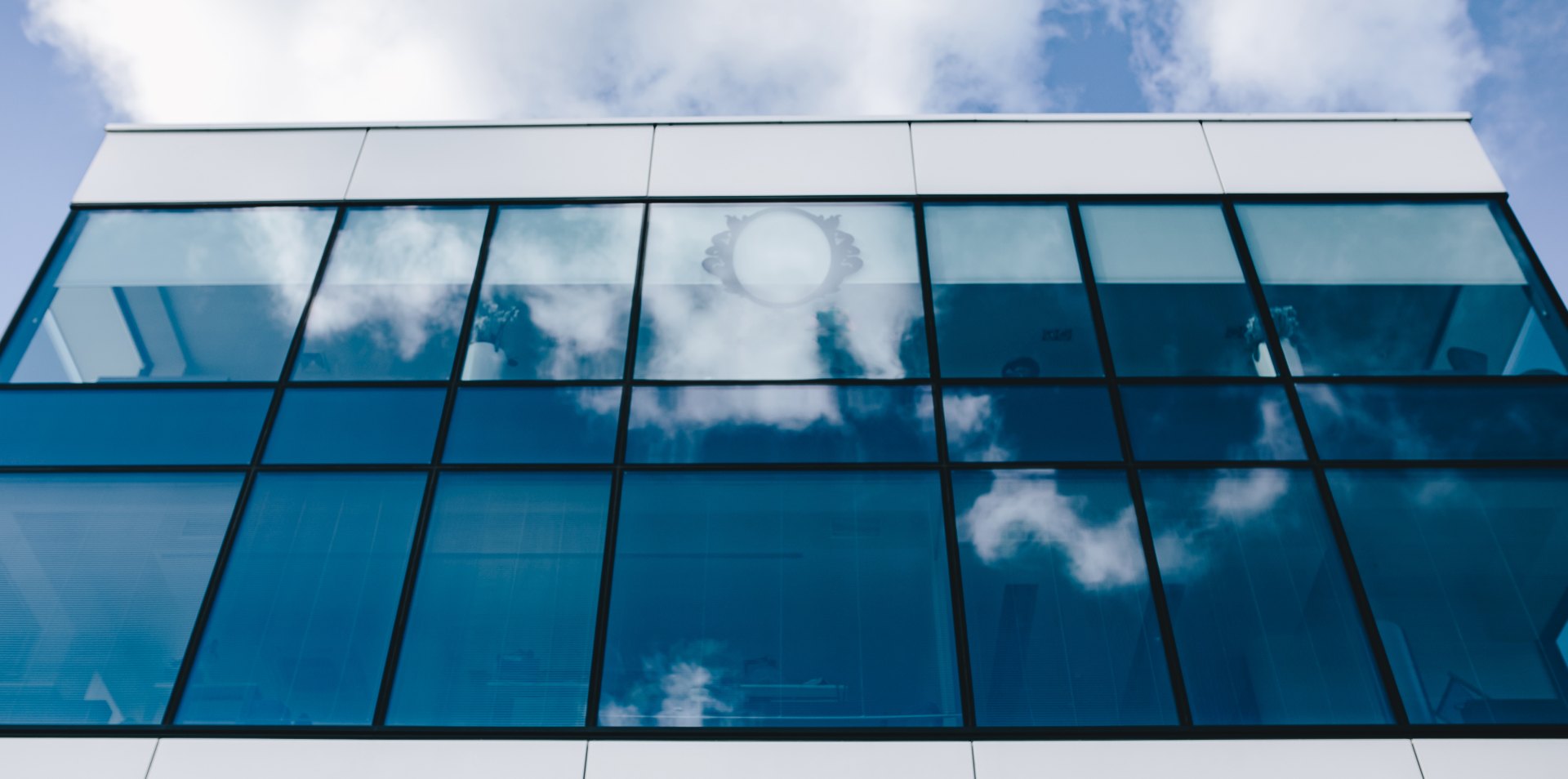 Part of the core business of PMS Publishers Services has been in the supply of books to schools, public and academic libraries as well as major bookstores.
Today, PMS Publishers Services is one of the largest distributors and suppliers of adult and high quality children's library books in Singapore and Malaysia. With offices located in both countries and covering the ASEAN region, we represent some of the world's leading publishers.
Publishers can leverage on our unique familiarity and relationships with bookstores, libaries and schools to get their titles in front of new eyes, especially the eyes that decide which books are available in libraries and bookstores across the ASEAN region.