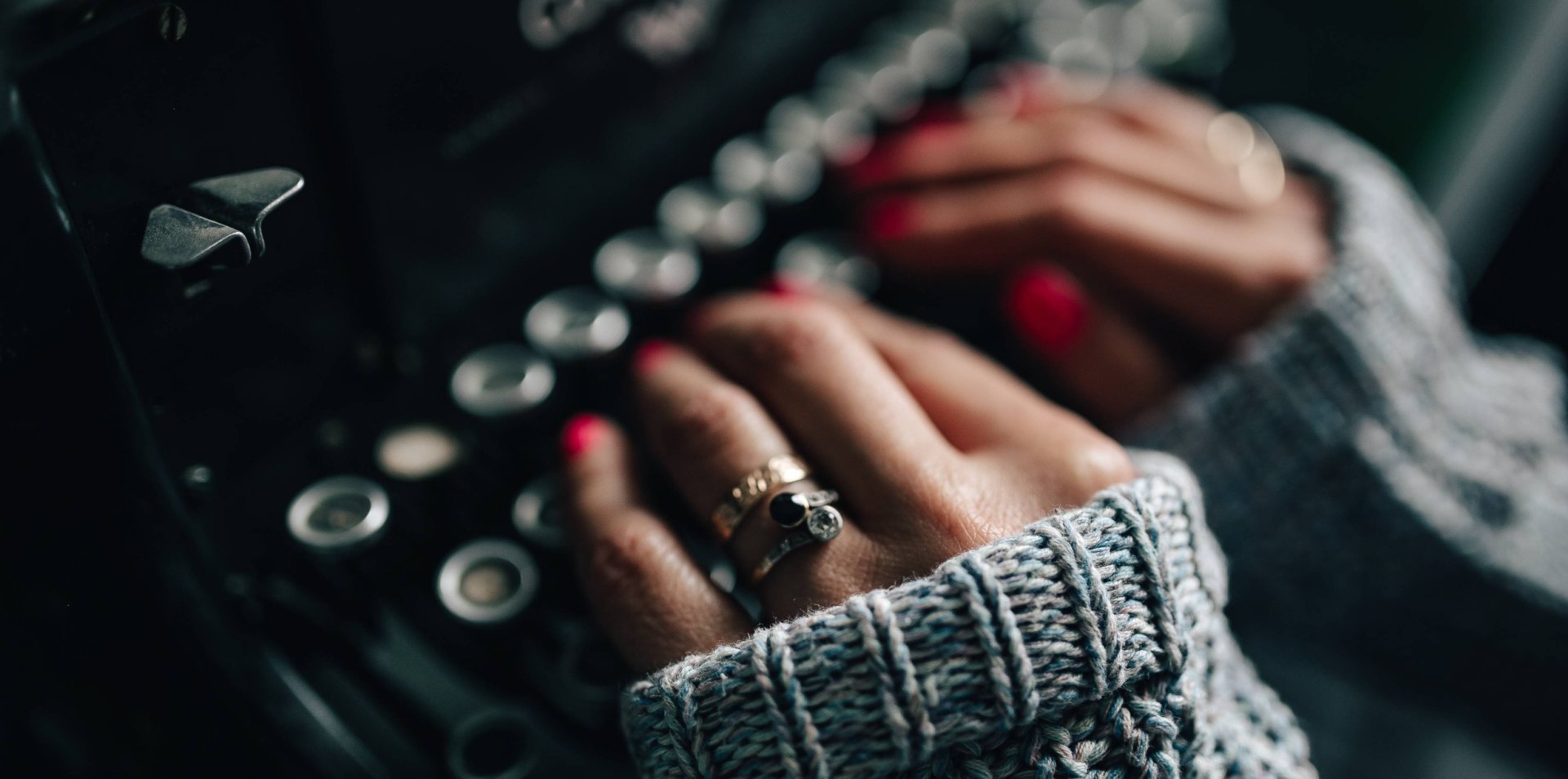 Indie authors or author-publishers, like yourself, value freedom and control.
You see yourself as the creative director of your book(s), from conception to completion through marketing, promotion and beyond.
You also see yourself as the creative director of your author-business. In any partnership you negotiate, whether with a paid service, a trade-publisher or a literary agent, you expect your status as a rights holder and creative director to be acknowledged in payment, terms and conditions.
You know that publishing is always a team effort, and you are looking to work with a publisher or distributor in a creative collaboration between equals.
PMS Publishers Services can make that happen.
We understand that it is hard to get attention as a 1-2 book press. We can help you leverage your title by being part of a larger organisation.
If you want your book(s) to get the widest possible coverage and distribution (bookstores and libraries), talk to us before you go to press.
With our deep relationships and connections with major bookshops and retailers like Kinokuniya and Popular, we can help you get your book(s) into the hands of customers just at the moment they discover they want your book(s).