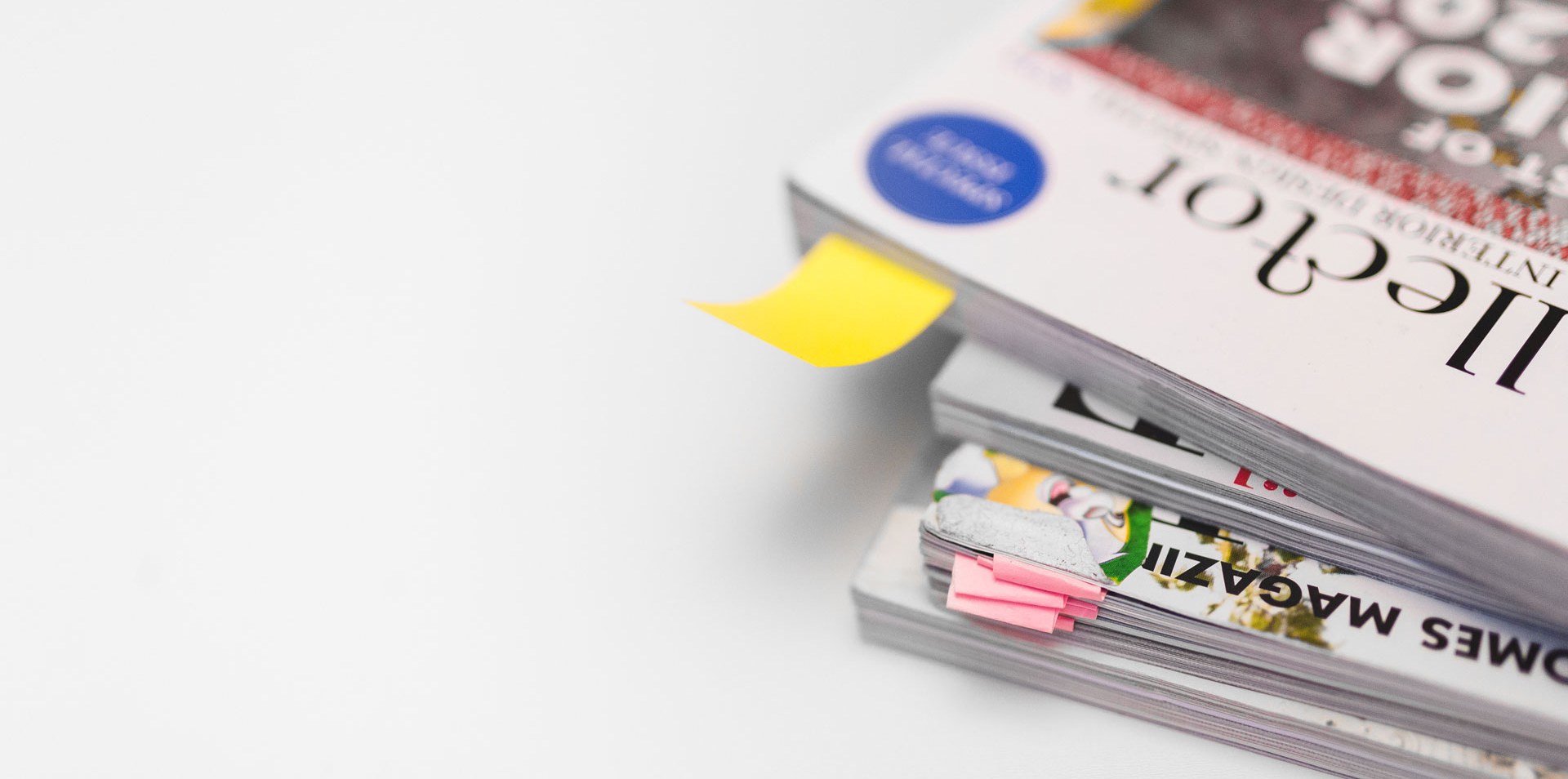 Books@PMS is an online bookstore serving Singapore & Malaysia, where students, parents & teachers can buy books, eBooks, digital textbooks & eTextbooks online.
Books@PMS has a wide range of books, covering Arts & Architecture, Singapore Literature, Business, Management, Children's and Young Adults, Computing & IT, Education, Fiction, Non-fiction, Food & Drinks, Graphic Novels & Comics, Health & Parenting, Lifestyle, Medical, Politics & Current Affairs, Self-Help, eTextbooks & more.
Our digital textbooks, eBooks and eTextbooks are readily available on the highly popular VitalSource & Kortext platforms and textbook apps. Customers enjoy massive savings when they go digital and buy our online digital textbooks to enjoy offline reading with instant access on any device.
Books@PMS bookstore allows customers in both Singapore and Malaysia to easily order books online.
Customers can make payment easily and securely with Hitpay, which accepts Visa, Mastercard and American Express credit/debit cards (including Apple Pay and Google Pay).