You are previewing:

World's Best Bank:Guide to Digital Transformation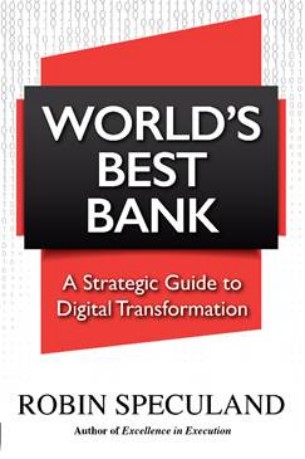 World's Best Bank:Guide to Digital Transformation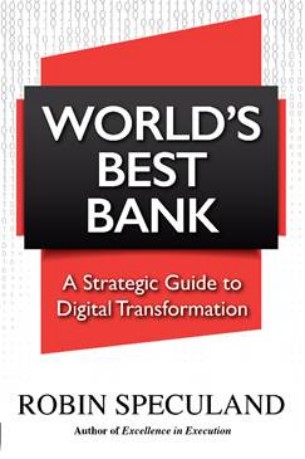 World's Best Bank:Guide to Digital Transformation
How DBS Transformed from a Traditional Bank to Digitally Driven World's Best Bank is a strategic guide to leveraging digitalization and creating better experiences for your customers.
This book tells how DBS Bank transformed from a traditional bank to the world's best bank by making banking invisible through technology. In this inspirational journey, you will discover hard-won insights, proven practices, provocative questions, and relevant anecdotes you can apply on your digitization journey.
World's Best Bank describes how, under the stewardship of CEO Piyush Gupta, DBS adopted three strategic waves over 11 years. This journey reveals how the bank leveraged new technologies, became customer obsessed, and transformed its organization's culture.
This book initially describes the Asia Wave that laid the groundwork for the Digital Wave, the central core of this strategic guide. You will discover:
· How the bank's digital purpose aligned and inspired everyone
· Why customer journey mapping is at the core of everything DBS does
· How the technology architecture transformed with DevOps, agile, and GANDALF
· How a data-driven culture was adopted to change employees' mindsets
· How adopting agile created a learning organization and transformed the bank
· How digital customers became twice as profitable as traditional customers
· How ecosystems were designed—even enabling customers to buy cars on the bank's website!
Following the Digital Wave came the Sustainability Wave, which addresses issues of inequality and the future of our planet. You will also explore lessons from the bank's rapid response to customers' and employees' needs when the Covid-19 pandemic struck.
World's Best Bank is not only about implementing a digital strategy; it's a rallying call for an industry revolution and a strategic guide for overcoming your challenges in implementing digitalization.
S$28.00 exc. GST
In stock