You are previewing:

Respectful Parenting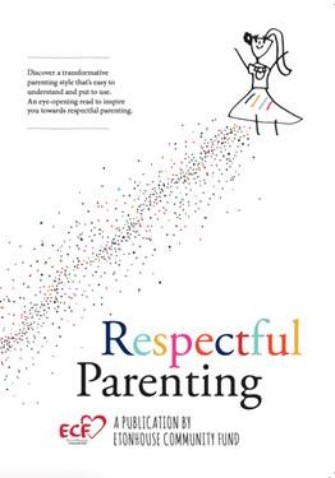 Respectful Parenting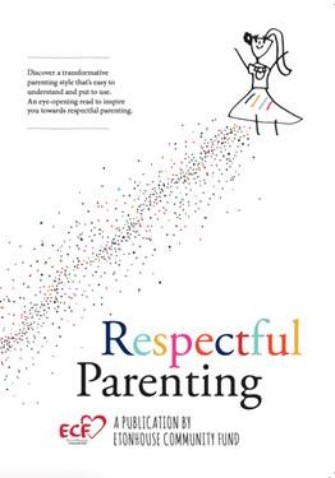 Respectful Parenting
It's time to change the way we view our children. Using tried-and-tested strategies from decades of experience, our Early Childhood specialists reveal how to relate to your child in a respectful and responsible manner.
By using the C.A.R.E. approach, learn to re-discover and re-connect with your child in powerful, positive and life-changing ways. With the insights and tools in this book, along with real-life examples from parents, learn how to:
Understand temper tantrums
Manage bedtime routines
Establish and maintain realistic expectations and boundaries
Develop decision-making skills and independence in your child
Build a deeper relationship with your child based on love and mutual respect
This is a great starting point for any parent looking to understand Respectful Parenting, with easy-to-implement strategies for children from 0 to 7 years of age.
S$19.90 exc. GST
In stock (can be backordered)