You are previewing:

Data Unplugged: Understanding data and why it matters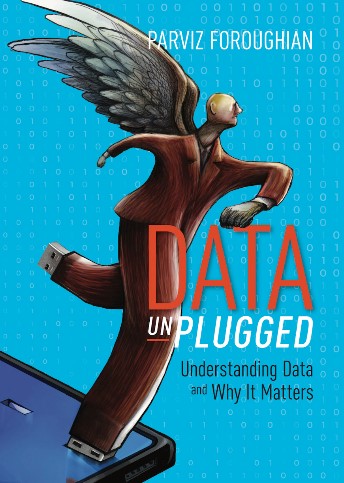 Data Unplugged: Understanding data and why it matters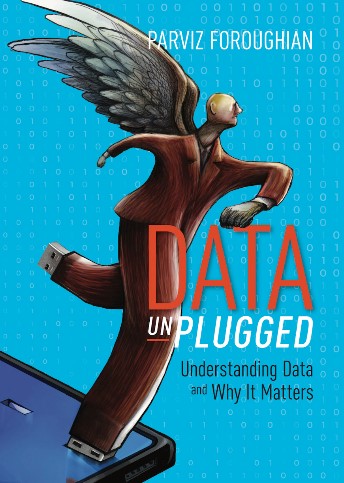 Data Unplugged: Understanding data and why it matters
Understanding the concepts of data – its principles, outworking and significance – has become more critical than ever as the world grapples with the age of information. The implications of data ignorance cannot be overemphasised. In Data Unplugged: Understanding
Data and Why It Matters, data strategist and technologist Parviz Foroughian seeks to inspire readers to keenly explore some of the most fundamental concepts of data and its related technologies. He exhorts four foremost reasons for an urgent relook at data: rise of Big Data; data morphing into an enterprise asset; data universality; and a lack of conceptual appreciation of data in many organisations today.
Written in a clear, accessible and no-holds-barred style, the book covers a broad spectrum of topics: from a brief history of data, evolution of Big Data and development of technologies, to data quality and governance, emerging opportunities enabled by the Internet-of-Things and the future of data. In addition, it juxtaposes powerful and complex concepts – explained in plain language – with practical real-world examples of how data is transforming the world and impacting our future.
In the end, by leading readers to unplug and understand data, the author aspires to kindle organisations to move beyond the standard baseline of efficiency and speed, towards nurturing capacity and intentionality – to think more deeply about problems, solutions and long-term consequences – with data as their quintessential tool and enabler for making better, smarter decisions.
S$42.00 exc. GST
In stock (can be backordered)