You are previewing:

Coolie Boys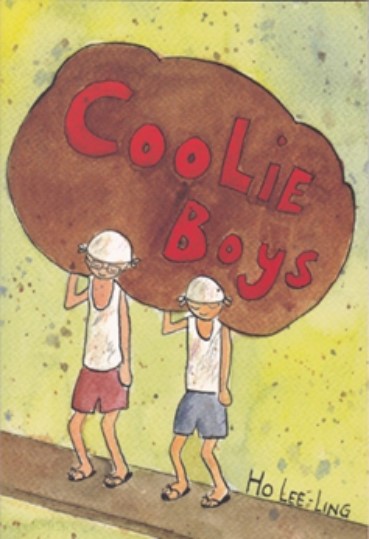 Coolie Boys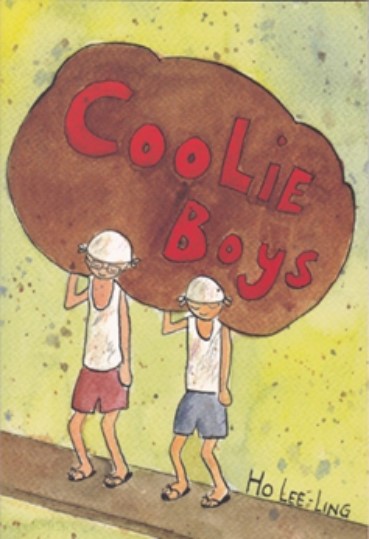 Coolie Boys
Being a coolie is far from cool!
It's hard work as John and Gideon fubd out when they are forced into being the personal "coolies" of the school bullies.
Fortunately, help comes in the form of John's grandfather and a coolie of old.
But is it enough to help the boys escape the clutches of the Big Boys and their devious plans?
Includes a history section about Singapore's coolies.
S$7.00 exc. GST
In stock (can be backordered)