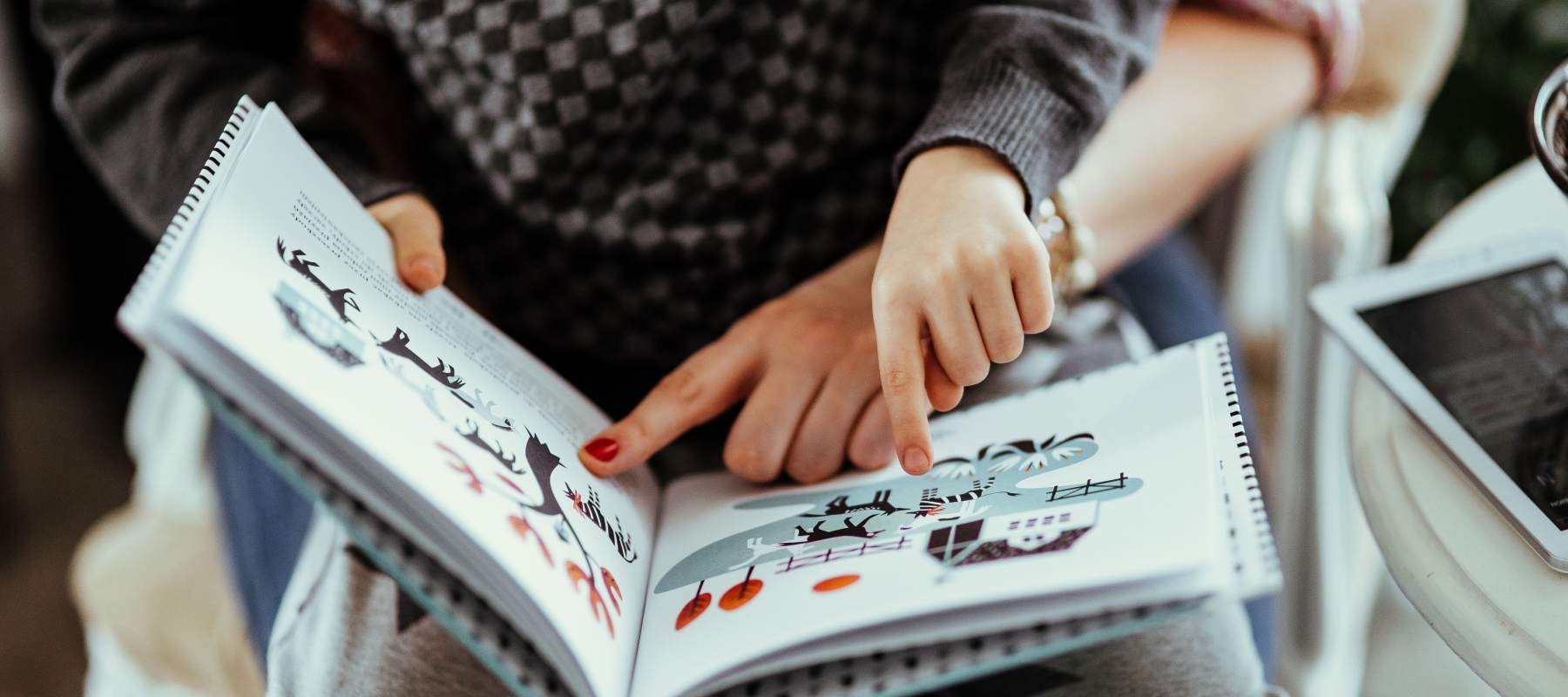 Early Childhood & Education
Books for Childhood Professionals & Educators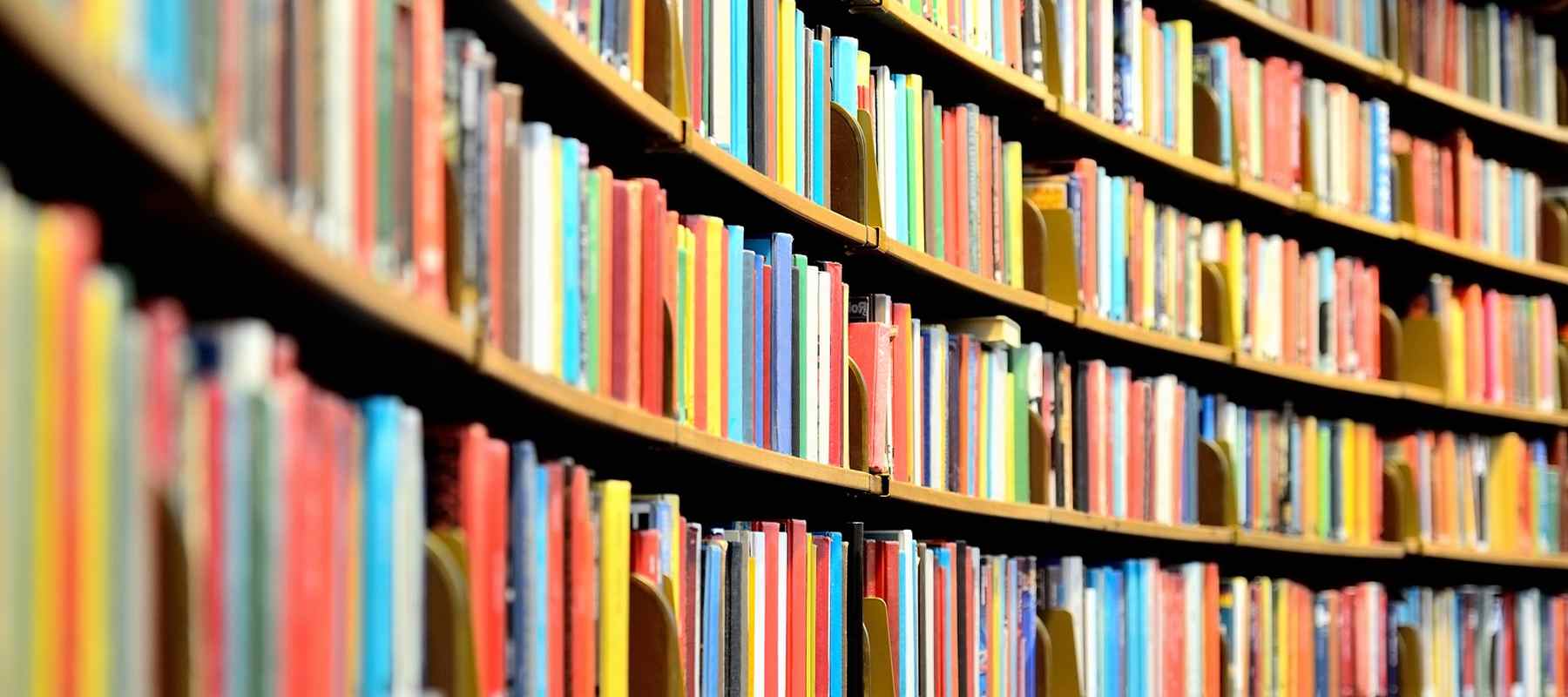 Incidental Learning Opportunities
Books for Local Schools & Libraries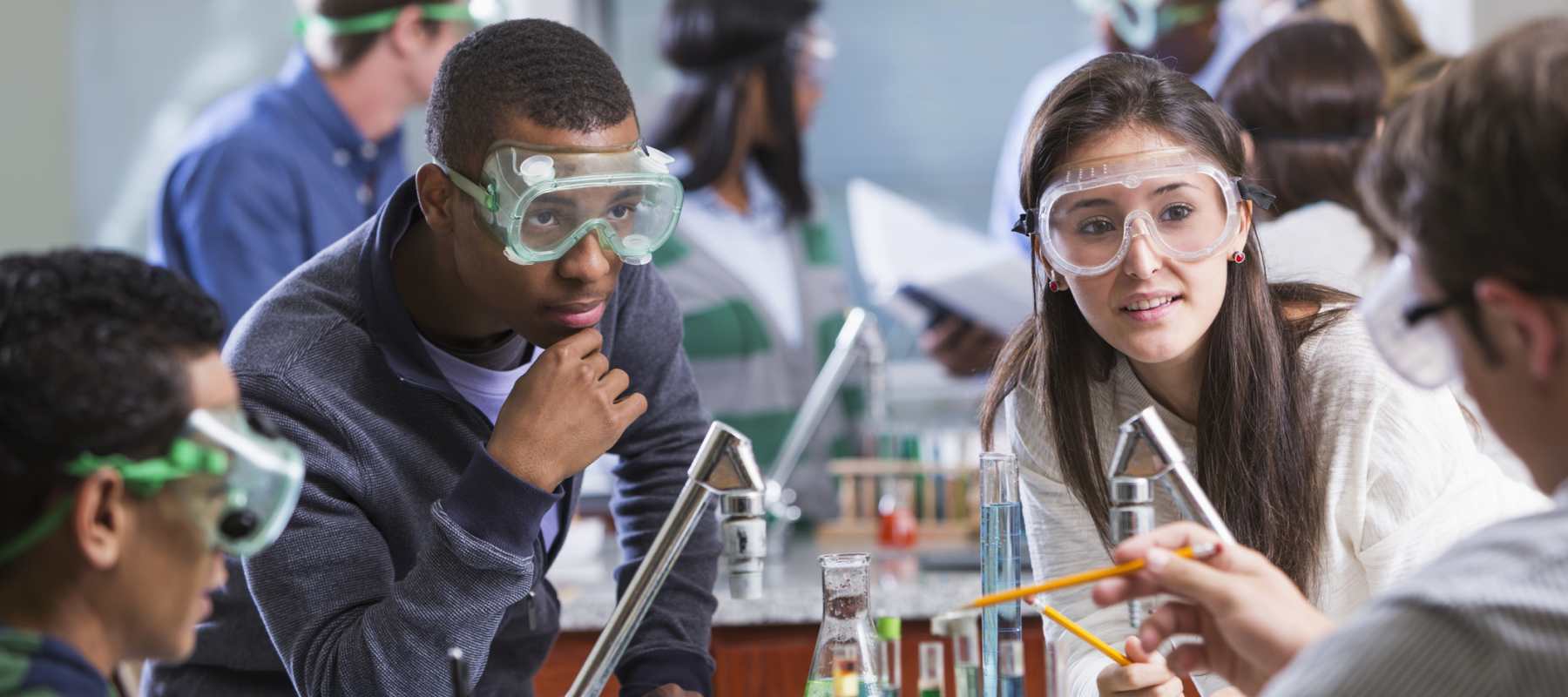 (S)cience (T)echnology (E)ngineering and (M)athematics
STEM Books for students and young learners
Where the bookstore comes to you
PMS Publishers Services has unique familiarity and relationships with bookstores, libraries and schools in Singapore, Malaysia and the rest of the Asean region. This allows publishers, booksellers and authors to leverage on our relationships and competencies to get their titles in front of eyes that decide which books are available...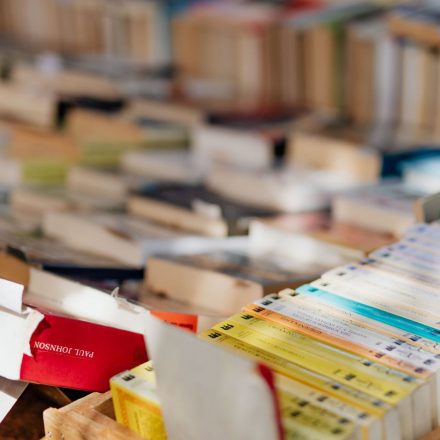 Key Markets
Bookstores
Our turnover with bookstores has seen significant annual growth due to the strength of our lists and through joint marketing and promotion efforts, e.g. Christmas and holiday campaigns.
Schools & University Libraries
Our books and products are actively used by schools and university libraries and we also participate in major exhibitions and conventions, e.g. the Annual Book Fair held in Malaysia as well as other book exhibitions.
Government & Institutional Libraries
We supply a wide range of academic and professional books to government agencies, institutional libraries and private organisations.
Benefits of Working With Us
We know more about your markets. Contact us to find out more.